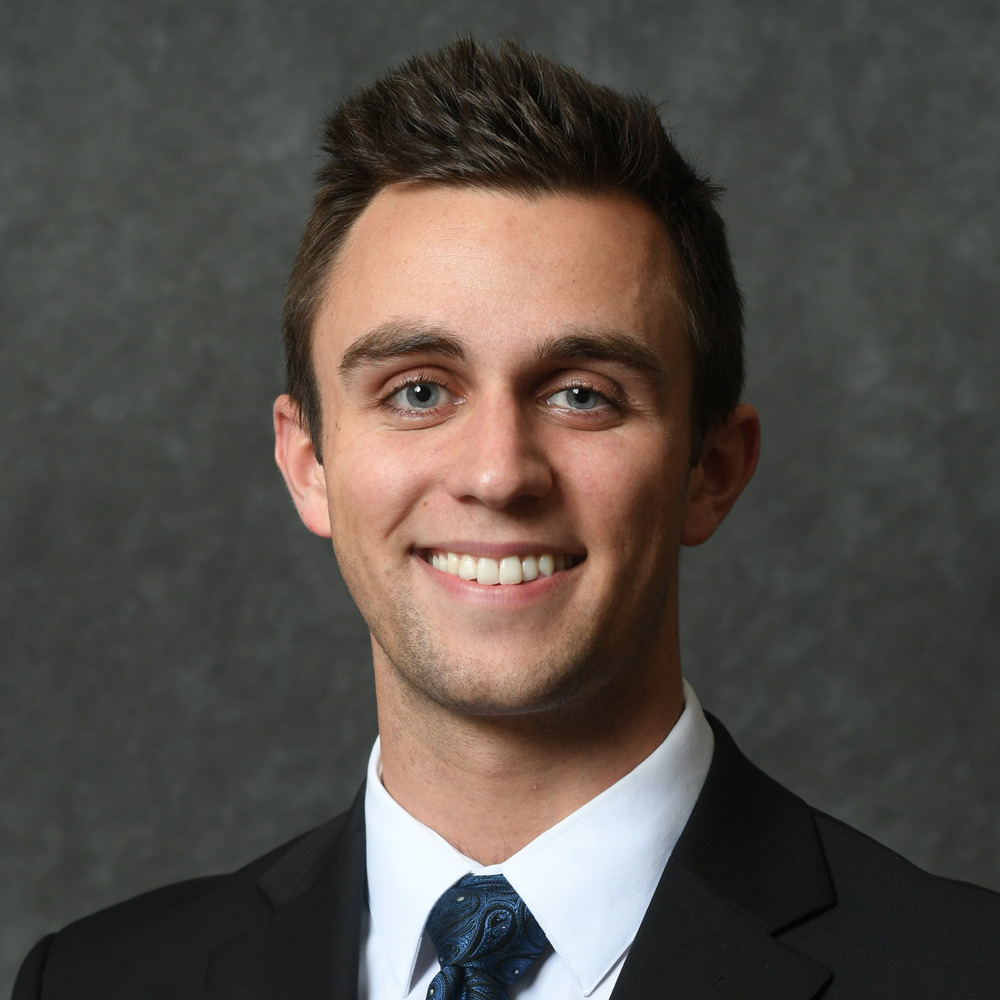 Nicholas Pasquini, a fourth-year student at the University at Buffalo, is working towards his bachelor of science in civil engineering and a master of business administration. Post-MBA, he aims to pursue a career in construction management with a focus on sustainable development of regional urban areas, aiding the long-term prosperity and growth of Western New York.
Through interning at Arcadis, a leading global sustainable design and consultancy firm, Nick worked on several water engineering and park revitalization projects focused on public safety and environmental asset renewal—practices that Nick wants to implement in Western New York. As president of UB's civil engineering honors society (Chi Epsilon), a teaching assistant, and a member of the American Society of Civil Engineers Seismic Team, Nick plays an active role in the engineering department. However, over the last year while participating the MBA program, he has diversified his involvement to focus on heightening his business acumen while complementing his entrepreneurial drive. He has invested effort in interning for the local Fellow's startup Tresca Design, initiating a connection with the University Heights Tool Library to leverage construction knowledge through volunteer work, and launched a personal venture for home renovation known as College Contractors. This deepened business exposure has led him to the Henry A. Panasci, Jr. Technology Entrepreneurship Competition, where Nick and his business partner have developed an idea into a startup business through Western New York's supportive entrepreneurial ecosystem.
Overall, Nick's long-term goal is to combine his technical engineering and business skills to create his own green urban development company that focuses on forming an environmentally sustainable city setting. Through his experiences within the WNY Prosperity Fellowship, UB, and his involvement in the community, Nick plans to revitalize and renovate urban/waterfront areas of Western New York. He will do this through consideration of a triple bottom line, to understand not only the project's economic impact but also the social implications on the community and its overall environmental footprint. This consideration of the bigger picture is how he approaches everyday life to promote equality, growth, and prosperity.