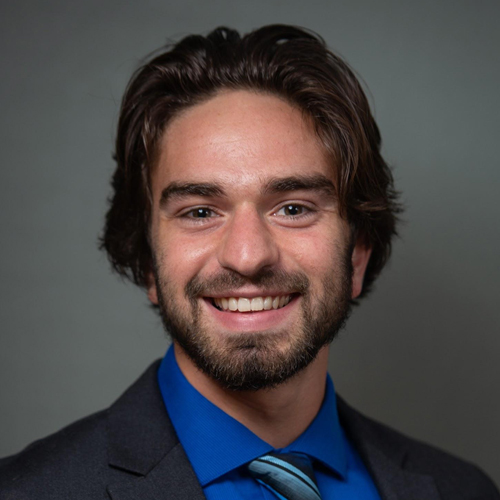 Nick Spinosa was born in Rochester, NY, and graduated from Canisius College with a degree in Economics and Mathematics. He is a three-time fellow and earning his MBA at Canisius with plans to attend law school next year.
While interning in the Rates and Regulatory Affairs department of National Fuel and Gas Distribution Corporation, he discovered his passion for working at the intersection of law and business.
Last year, Nick worked as a member of the student-run investment management organization, the Golden Griffin Fund, where he gained experience in equity research in the energy and technology sectors. He currently works in the accounting department for Rochester Abstract Corporation while pursuing his MBA.
Nick is passionate about economics and finance with an eye toward starting his own company after he pursues his law degree.