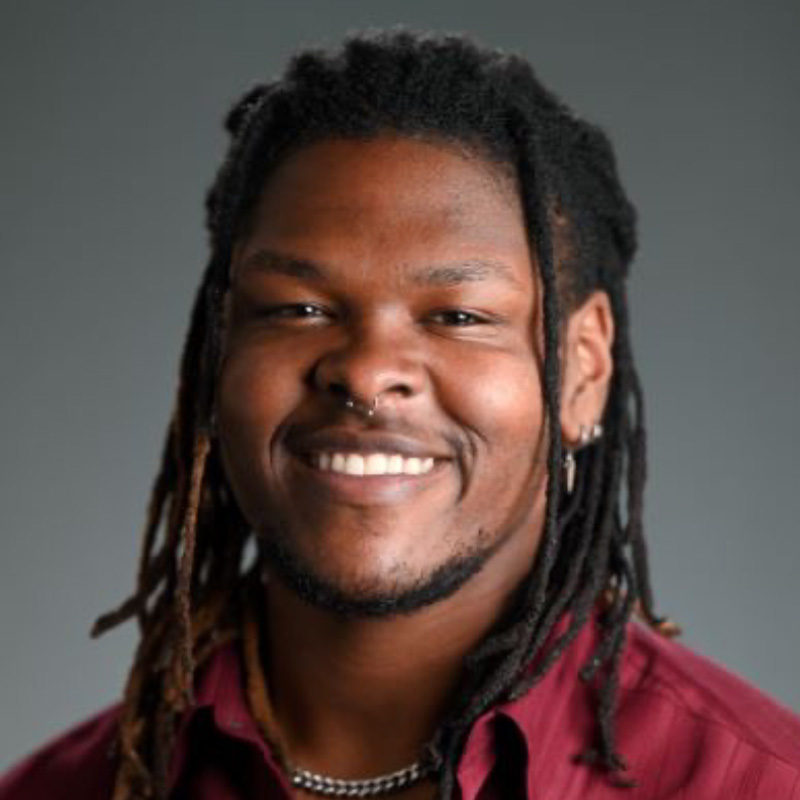 Nyles is a Teaching Artist born and raised in Buffalo New York with a BFA in animation. Throughout his academic career at Villa Maria College, Nyles was immensely involved on and off college grounds. During his time at Villa, Nyles served as a Student Ambassador, working closely with the Offices of Admissions and Student Life to assist the College on various recruitment and service-related activities. Nyles also served as an Orientation Leader, this time working with the Office of Student Life to welcome new students and their families to campus, and to help them adjust to life at Villa Maria.  
Nyles received a faculty nomination for the College's Student Leadership Program, which was designed for help exceptional students develop their unique skills and learn how to leverage those skills in various settings. He completed the program with ease and immediately put his skills to the test by becoming a teaching artist at the college and at two professional internships. 
During his junior year internship at the Albright-Knox Art Gallery, Nyles gained first-hand experience in program planning, giving tours, assisting with classroom activities, and building textiles for the visually impaired. Throughout his entire senior year, he interned with Squeaky Wheel Film and Media Art Center. There, he worked as a producer for their art show, in post-production, and with curators to assist in the planning and execution of events. He was also called on to teach workshops to high school students. With accomplishing both internships, Nyles was hired as a teacher assistant at Albright-Knox and a teaching artist at Squeaky. 
He was also an active member of the Film Club and the Afro-Diaspora Student Union. Finally, Nyles was an ambassador for Say Yes Buffalo. In his own words, Nyles served as a bridge between the Say Yes Buffalo organization and high school students enrolled in Buffalo Public Schools. He worked to help spread the word about Say Yes' mission and offering to the local community. Now a graduate of Villa Maria College, Nyles hopes to continue to use his art make a difference, obtain his master's in teaching, and have a huge impact in and outside the classroom.