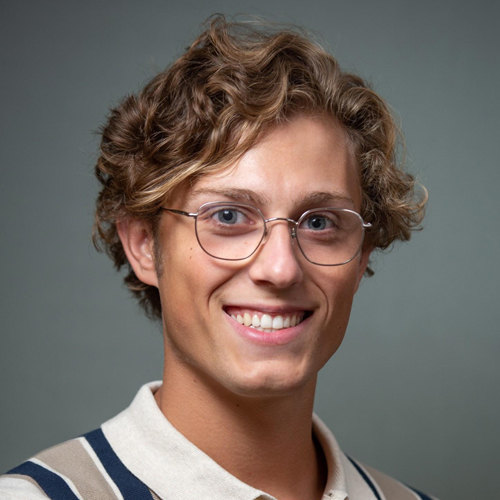 Parker is a Western New York native majoring in international relations, environmental studies and sociology. He is on track to graduate in 2022.
A passionate Buffalo booster, Parker volunteers with several community organizations and is currently working as an intern at the New York State Assembly office of Sean Ryan. Through his internship, Parker has had the opportunity to work on community oriented economic development projects on Buffalo's West Side. He is committed to protecting our natural environment and volunteers with groups committed to sustainable development including: Groundwork Buffalo, Gro-Operative, and WNY Land Conservancy.
Parker was selected to participate in the Canisius Earning Excellence Program (CEEP), which is a competitive research program that provides unique learning experiences for undergraduate students working in close cooperation with a college faculty member or administrator. Parker will work with the chair of the environmental studies department to research sustainable community development in Buffalo.
Parker is committed to our region and upon graduation, he plans to continue working towards a greener future for Buffalo and Western New York.