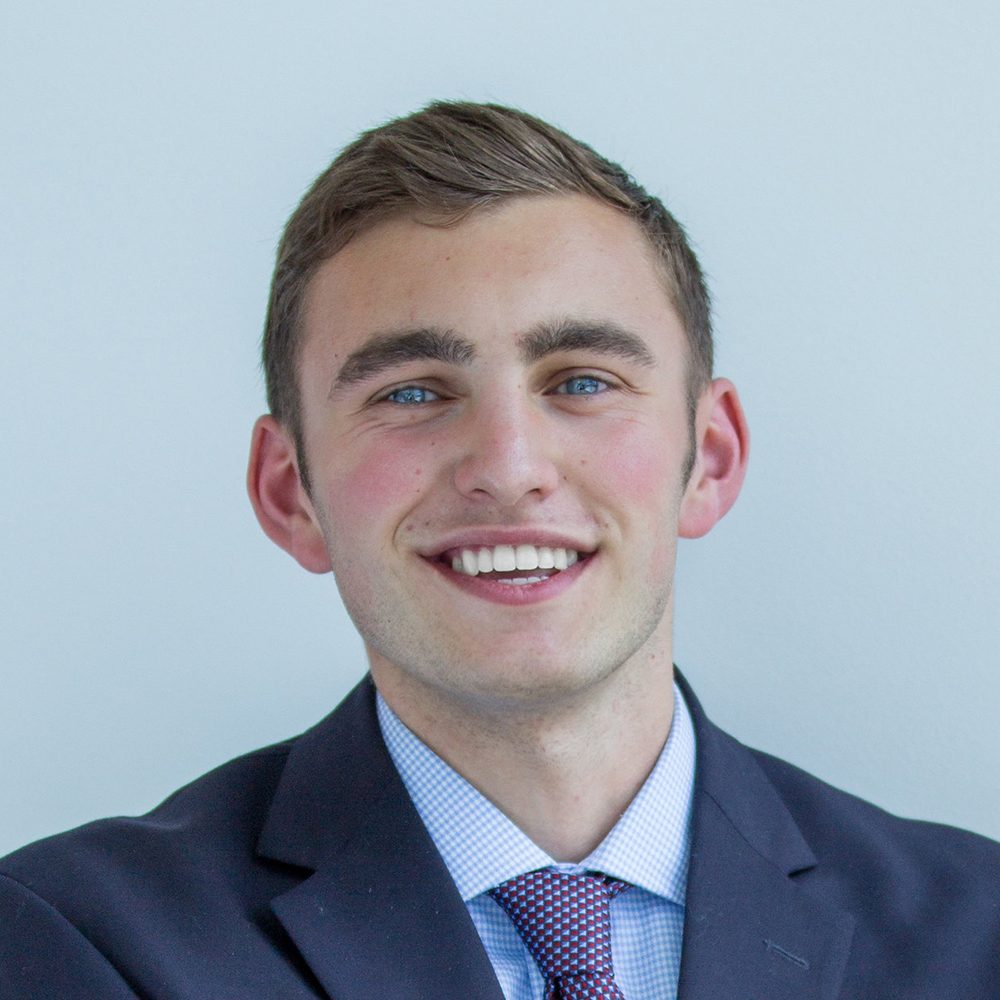 Patrick, a native of Orchard Park, is a sophomore finance major in the Richard J. Wehle School of Business. Prior to attending Canisius College, he graduated from Canisius High School, where he was selected as an AP Scholar and National Honor Society member. In addition, Patrick was named the Midshipman I/C Jeffrey R. Korn Memorial award winner and was a finalist for the famed Mr. Canisius distinction.
During his college career, Patrick immerses himself in activities both on and off campus. He is a member of the All-College Honors Program and has earned a place on the Dean's List in every semester. For the 2017-2018 academic year, Patrick was selected as a resident assistant in Bosch Hall on the Honors living-learning community floor. He has served as a class representative of the Honors Student Association since his freshman year, and was recently elected as president of the club's Executive Board. As a Martin Luther King Scholarship award recipient for community service, he frequently volunteers at St. Luke's Mission of Mercy in Buffalo.
Outside of campus, Patrick currently holds a part-time communications and operations coordinator position at The Martin Group, a Buffalo integrated communications firm. He previously worked as an intern at Goldberg Segalla, a Buffalo-based law firm where he assisted in the day-to-day operations of Bunkers in Baghdad, a not-for-profit organization. Patrick also spends his time as an assistant swimming coach at Canisius High School, a lifeguard at Hickory Hill Swim & Tennis Club, and an umpire for the Orchard Park Little League.
Unsure of his career aspirations, Patrick hopes that he can someday benefit the greater Buffalo region upon graduation.