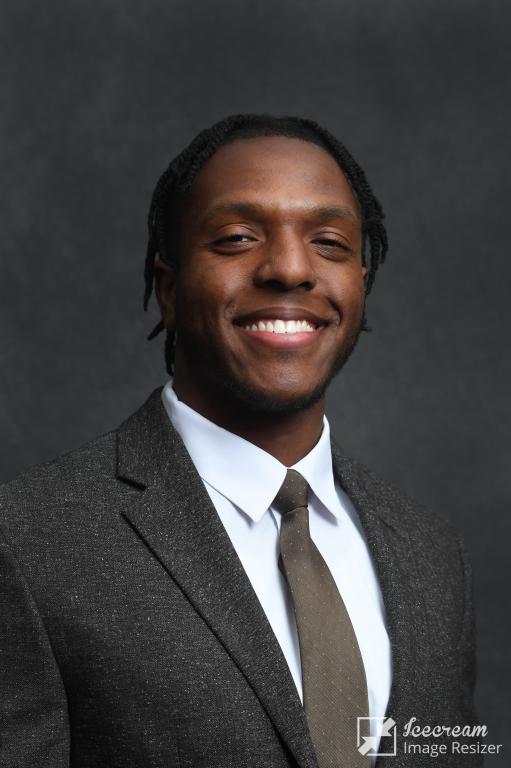 Rian is a Long Island, NY native pursuing bachelor of science degrees in both computer science and exercise physiology. He anticipates graduating in 2024. Rian is active within his engineering program through leadership positions. He is on the executive board of the National Society of Black Engineers (NSBE) as the Treasurer. Rian is also a teaching assistant within the computer science and engineering department.
In addition to his involvement in the engineering program, Rian has also been a participant in UB's Inclusive Launch Foundry Program. His experiences with Blackstone LaunchPad helped him cultivate his passion for entrepreneurship. He was able to develop his first startup idea called Essentia – an AI powered aromatherapy diffuser that offers a multitude of fragrance options from a small amount of essential oil concentrates. With Escentia, Rian was able to compete with his team and win his first pitch contest.
Upon graduating next year, Rian will continue to pursue his startup development with Escentia. He will also continue partnering with NSBE through outreach initiatives within schools in the Buffalo community. In doing so, Rian hopes to inspire students to become future engineers and entrepreneurs.