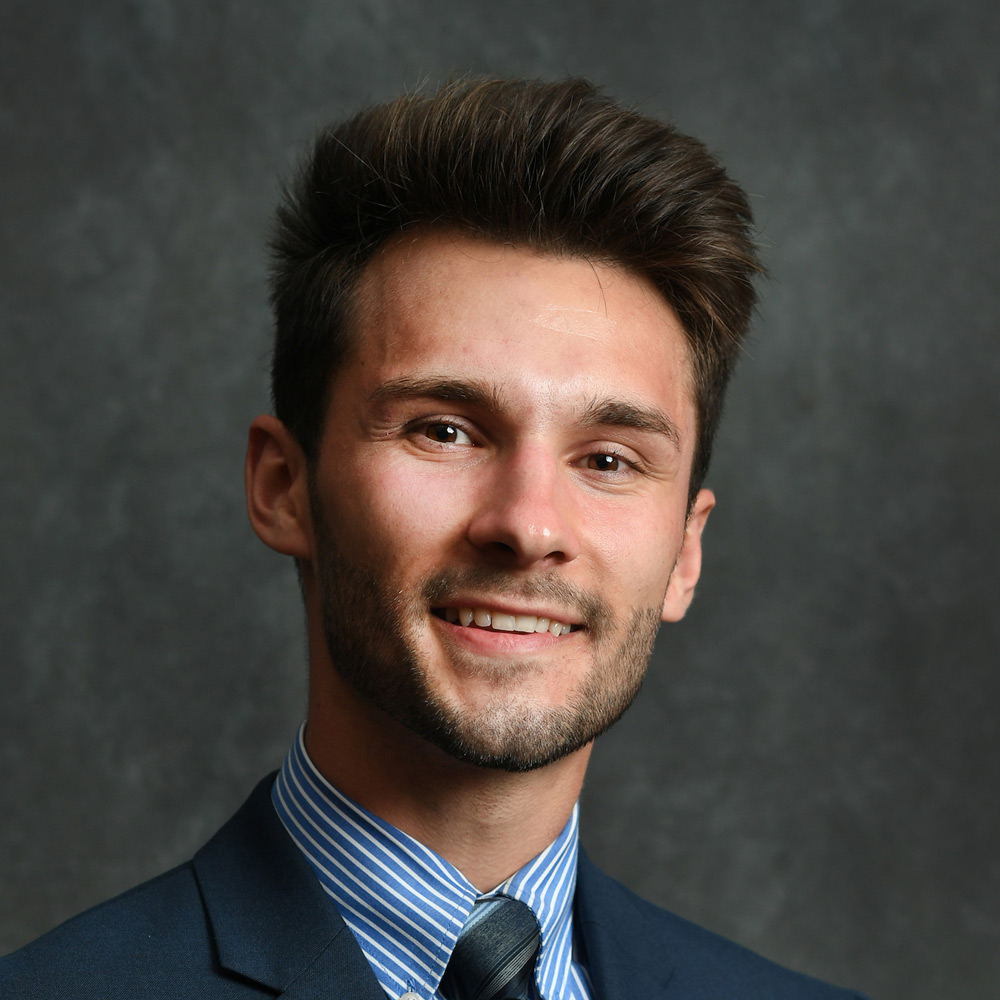 Robert Sorce, from Rochester, NY, is pursuing a bachelor's degree in psychology and a minor in biology at the University at Buffalo. He is expected to graduate in May 2017. After graduation, he plans on attending the University at Buffalo School of Dental Medicine as well as the Jacobs School of Management to pursue a combined DDS/MBA degree.
As an active member of the UB Pre-Dental Association, he regularly volunteers in the community and at the dental school, helping those in need and promoting public health and well-being. With his involvement with the Blackstone LaunchPad, he has uncovered his entrepreneurial spirit and built upon his networking abilities.
Through his work as a manager at a local frozen yogurt bar, and a technician at Delta Sonic Car Wash, he has developed a unique set of capabilities enabling him to lead a team, adapt in unpredictable situations, and thrive under pressure. He is one to view hardships as a potential for growth, and experiences as learning ventures. He plans on starting businesses while in school, acting on his entrepreneurial drive and ability to recognize opportunities.
After completion of his DDS/MBA, he plans on opening a proprietary style dental practice here in the Buffalo area that would fulfill many unmet opportunities in the healthcare industry. Having family in Buffalo and living here for the past two years, he has realized that there is no better place to start a business. As an entrepreneur, to Robert there is nothing more rewarding and fulfilling than being able to create jobs and give back to those in need. In his free time, he likes to go on hikes with his dog, read books on philosophy, and spend time out by the water.