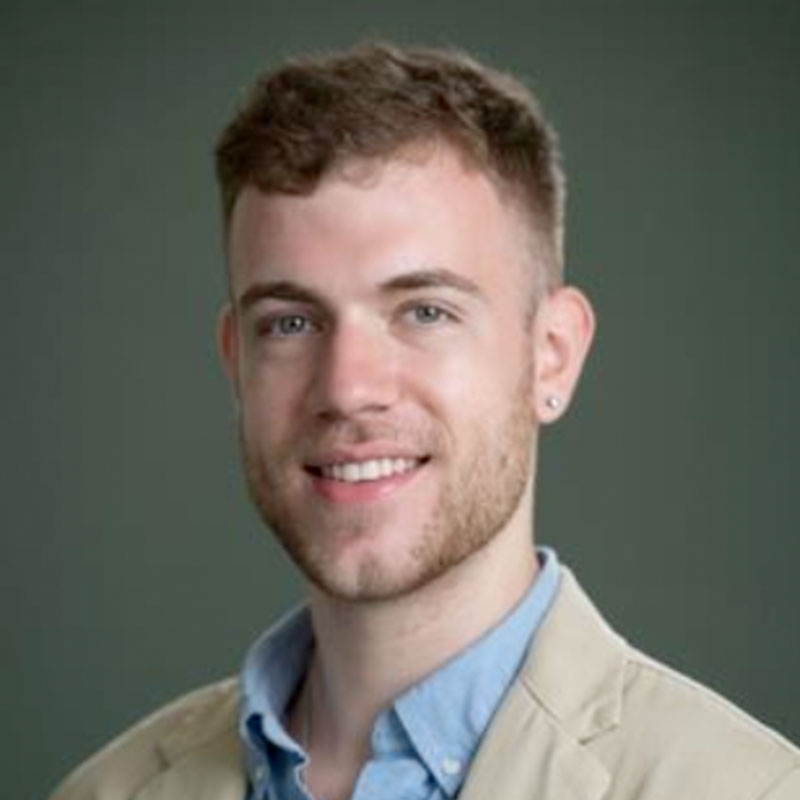 Ryan Dils is a senior at the University at Buffalo currently pursuing a bachelor's degree in computer science. As a Buffalo native, Ryan has immersed himself in the city's growing technology scene and as such, has completed software engineering internships at M&T Bank and ACV Auctions. His professional career as a software engineer encompasses not only working in an industry setting, but also conducting academic research at the University at Buffalo with work that covers topics such as data-intensive computing, data transfer optimization, and distributed systems.
Ryan aspires to help others in the Western New York community. He has spearheaded fundraising events and a scholarship for members of his hometown in Hamburg, NY, hosted networking events at the University at Buffalo and has aided in volunteer efforts around the city of Buffalo.
Ryan has also received funding and is working on his own software venture, Open Beats, which is a web application that aims to make it easier for artists to collaborate on musical projects remotely.
After graduation, Ryan hopes to use his acquired skills gained from the Western New York Prosperity Fellowship and his computer science degree in order to start and grow a successful software company in the city of Buffalo. By doing so, Ryan hopes to attract talented individuals of various backgrounds to the region, which will allow him to give back to the community by helping to create jobs and boost the local economy.