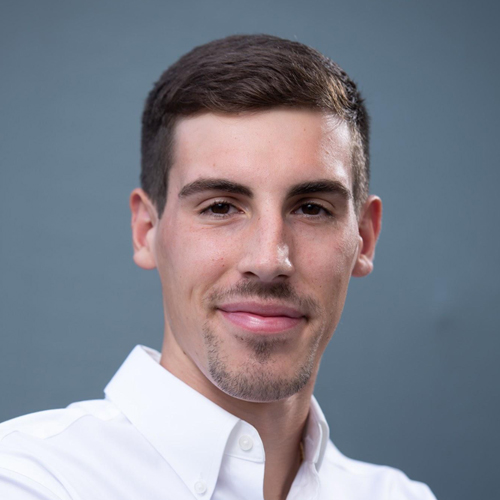 Sam is a Canandaigua, NY native with majors in philosophy and psychology and a minor in political science. He intends to graduate in 2021.
Sam has embraced the many opportunities he has at Canisius. He served as a sophomore senator, dining services liaison for the Undergraduate Student Association, president of Colleges against Cancer and a resident assistant for the Office of Student Life. He is also a member of the Cross Country and Track teams.
Sam was entrepreneurial from a young age. Upon graduating high school, he launched Uber Lawns & Landscape, a lawn care company in Canandaigua. His company is a fully functioning LLC and employs four people.
Sam is excited to use the knowledge and networking skills he gains from the Western New York Prosperity Fellowship to start a second business and to contribute to the community by providing employment opportunities.