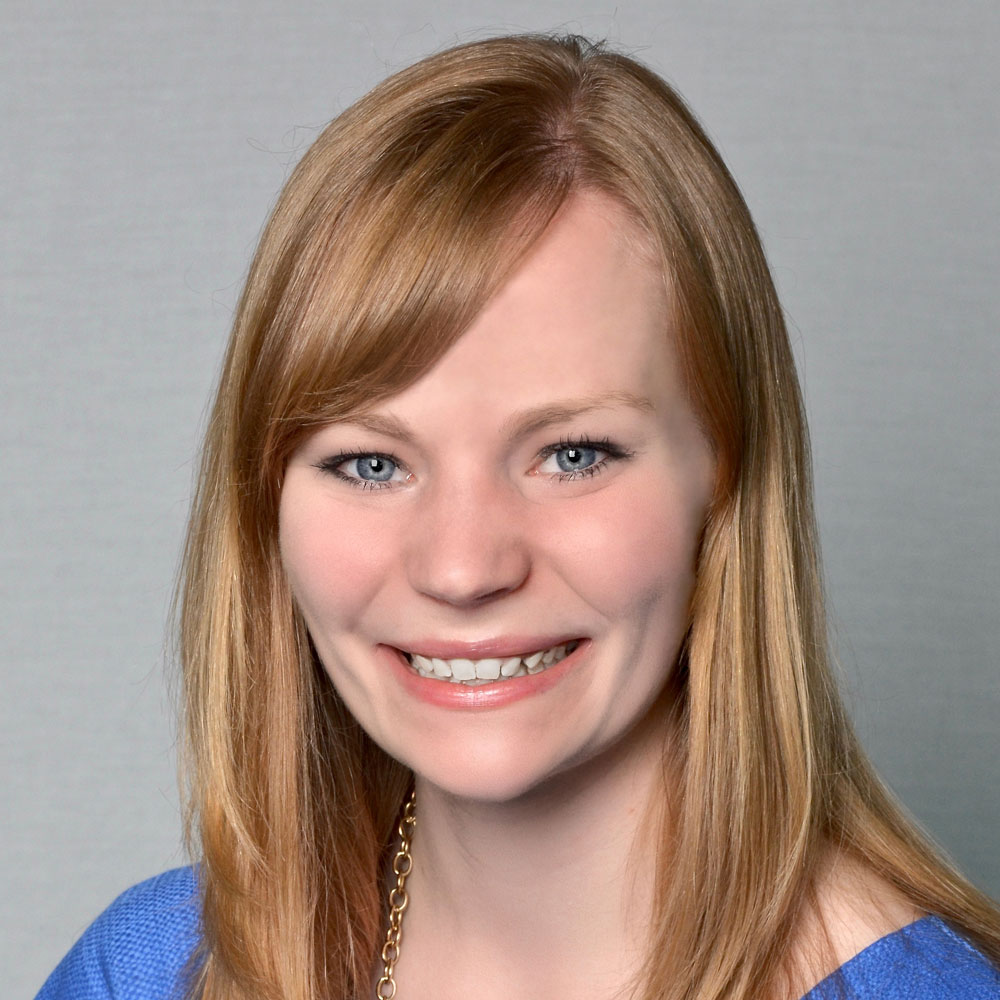 Sarah graduated summa cum laude from Canisius College in 2017 with a bachelor's degree in International Business and Political Science. She is currently a student in the MBA program.
As an undergraduate, Sarah won Northeastern University's International Business Case Competition and was honored as the International Business Student of the Year through the Wehle School of Business. Sarah's previous internship experience includes working in marketing and business development at Excelsior Orthopaedics and as an international distribution intern with Stampede Presentation Products.
In addition to her studies, Sarah is a peer tutor for economics and writing and also works as a substitute teacher in her hometown school district of Springville, NY. She spent a summer volunteering at a refugee camp in Berlin, Germany, following a semester studying abroad at the Berlin School of Economics and Law. An active member of the Daughters of the American Revolution, Sarah is involved in promoting equal education opportunities and supporting the transition of newly naturalized citizens to life in the Buffalo area.
Following graduation, Sarah hopes to enroll in a PhD program to further her research on the impact of culture in international trade and continue to work toward promoting access to equal education for students of all socioeconomic and ethnic backgrounds.