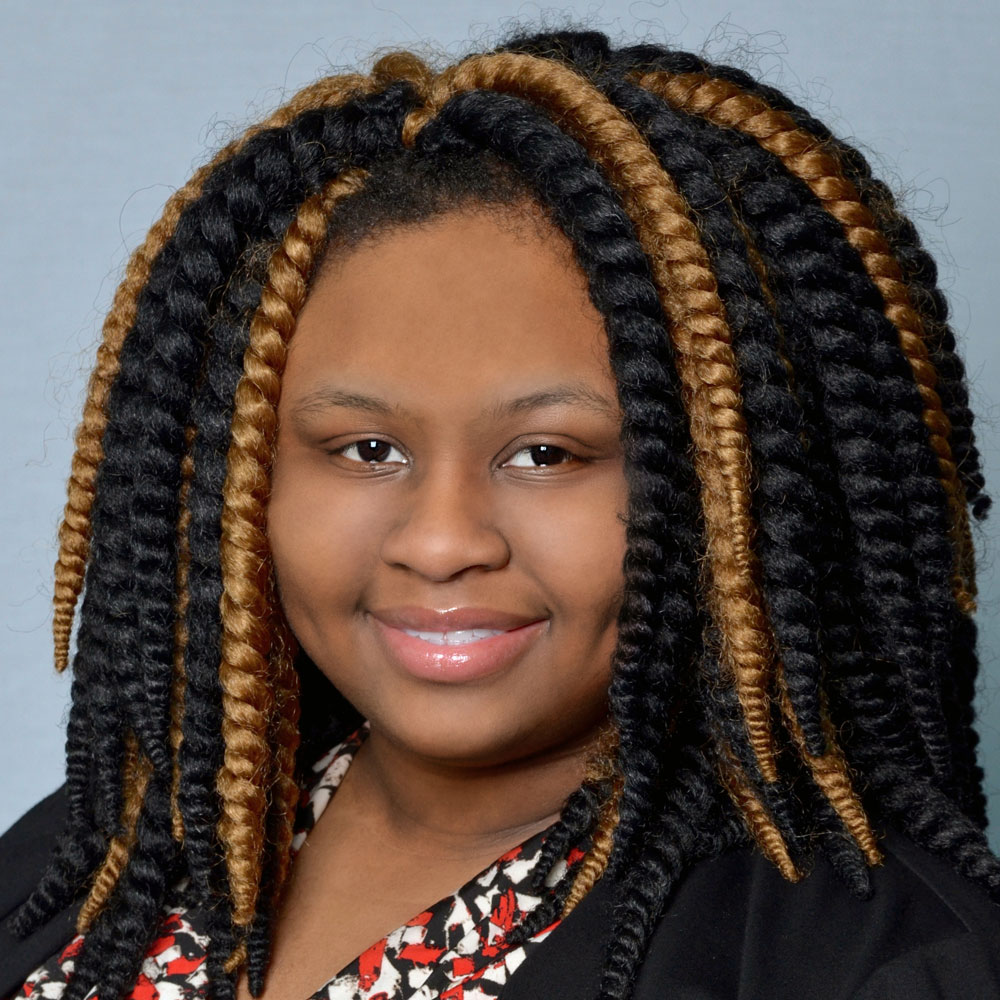 Sheena Jarmon is a Buffalo native and 2017 Canisius College graduate with majors in finance and international business. She is currently pursuing an MBA in professional accounting.
Sheena is a returning Fellow and a very involved student. She is an alumnus of Canisius' Urban Leadership Learning Community and has worked as a graduate assistant at the Women's Business Center. She is also a member of the Accounting Society and the DiGamma Honor Society.
Outside of Canisius, Sheena volunteers at a local tax firm and is in the process of creating a nonprofit organization that will concentrate on increasing financial literacy.
Upon graduation in 2019, Sheena plans to obtain her CPA and work full time in her family's business, Fat Lady Cakes and Pies, controlling the assets and financial operations as President and CFO. She plans to expand the business in order to create jobs and be a source of hope and inspiration for the community.