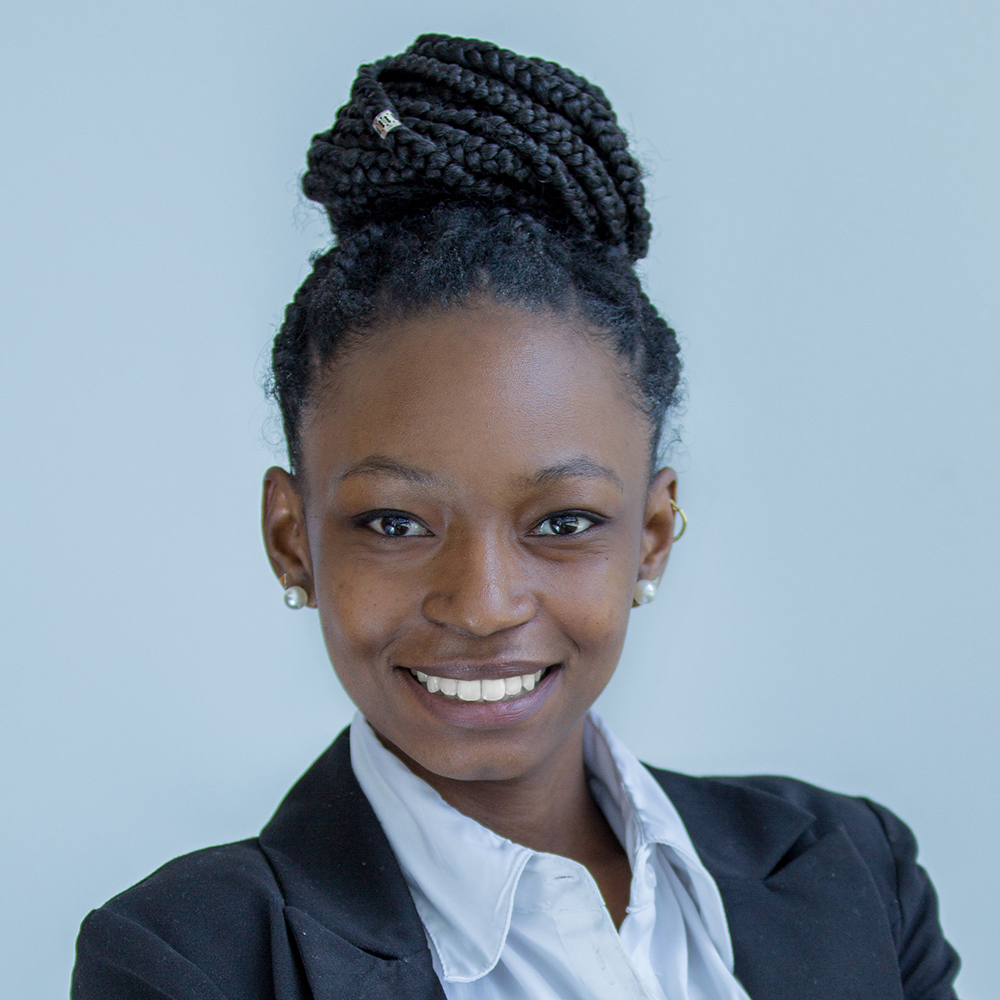 Sydney is a psychology major, with a focus in neuropsychology, and a minor in music. Throughout her time at Canisius, Sydney has participated in the Pep Band as a flutist. Sydney plans to graduate in 2019.
Because of her interest in music and psychology, Sydney has conducted research on the psychological and neurological effects of music. Specifically, to test the effects of music on people with mental health issues, developmental disorders, as well as neurodegenerative diseases.
Off campus, Sydney has been very involved in the community. She participated in "This Week in Black History" as the featured artist playing piano and has appeared on AM Buffalo to promote the Black History celebration. Sydney also participated in the Young Miss Buffalo Pageant where she was awarded the Most Talented award. She has trained with Joseph Brancato (piano) and Joseph Mahfoud (guitar). On Sundays, Sydney volunteered at Temple of Christ church as the church/choir pianist.
Music plays a large part in Sydney's life and she hopes to raise awareness of the benefits music has on cognitive functioning and development and promote the use of Music therapy as a form of treatment. Overall, she aims to use music therapy as a way to reduce the availability of abusive medication and aid the drug problem throughout WNY. After completing her undergraduate studies, she plans to earn a juris doctor degree in neuropsychology and plans to always continue making music.