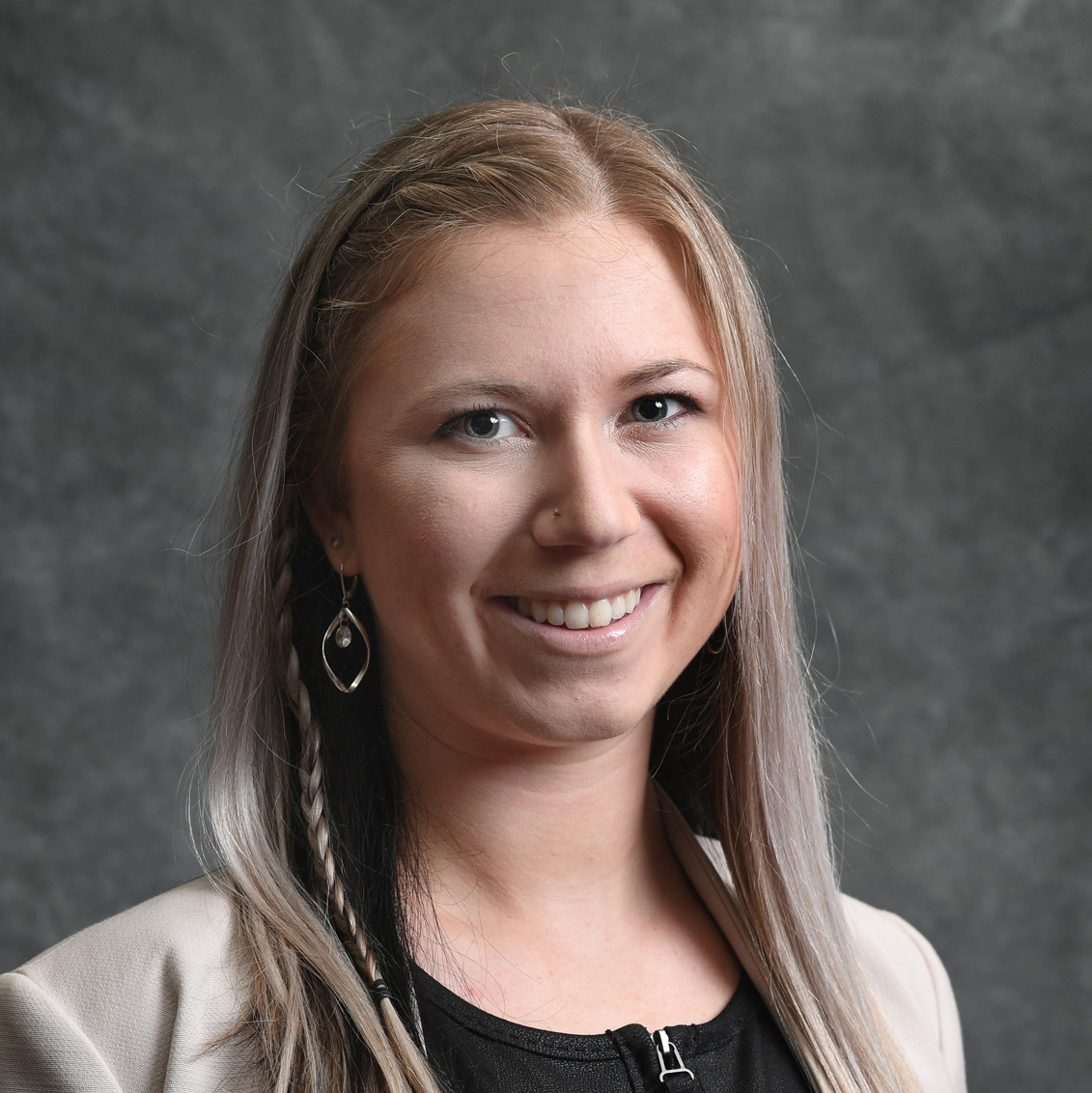 Sydney "Syd" Sans was born in Chicago and grew up in Williamsville. She is halfway through her journey of obtaining her MBA from the University at Buffalo. She attended Canisius College for her undergraduate studies, receiving a dual degree in animal behavior, ecology, conservation and psychology with a minor in anthrozoology in 2013.
During her undergraduate studies, Syd was a Division I athlete. Her synchronized swimming team ranked third nationally, and she was hundredths of a point away from attending U.S. Olympic trials for her duet in 2011. As a soloist, she ranked 12th nationally in 2012. She became a co-captain and team manager during her senior year.
In the years following graduation, Syd moved on to become a marine mammal trainer full time. She has first-hand experience working with killer whales, Beluga whales, dolphins, walrus, seals, and sea lions. She has lived in California, Canada, and Dubai, following her dreams working with and learning from incredible animals and people.
Syd has since been working with canines and one day looks to own her own canine-training facility. As an up-and-coming entrepreneur, she hopes to spread successful, positive, and scientifically-based training techniques and make a difference in both the human and canine population across Western New York.
In 2017, the University at Buffalo School of Management created a competition, "Corporate Champions," in which student teams work with a corporate partner to address a specific problem of interest to the company. Working with KeyBank, Syd's team won with a unanimous vote of the judges.
Syd has joined three other WNY Prosperity Fellows to form a company called SoundQuility, which aims to use sounds, music, and vibration in order to induce a state of deep relaxation within the brain. SoundQuility intends to use this technology to assist people with mental illness, specifically substance use disorders; and hopes to win the Henry A. Panasci Technology Entrepreneurship Competition. She is proud to call herself a member of this team and thrilled to be working with such an amazing and diverse group of individuals. As an emerging leader she is excited to hold the title of CEO of the business.