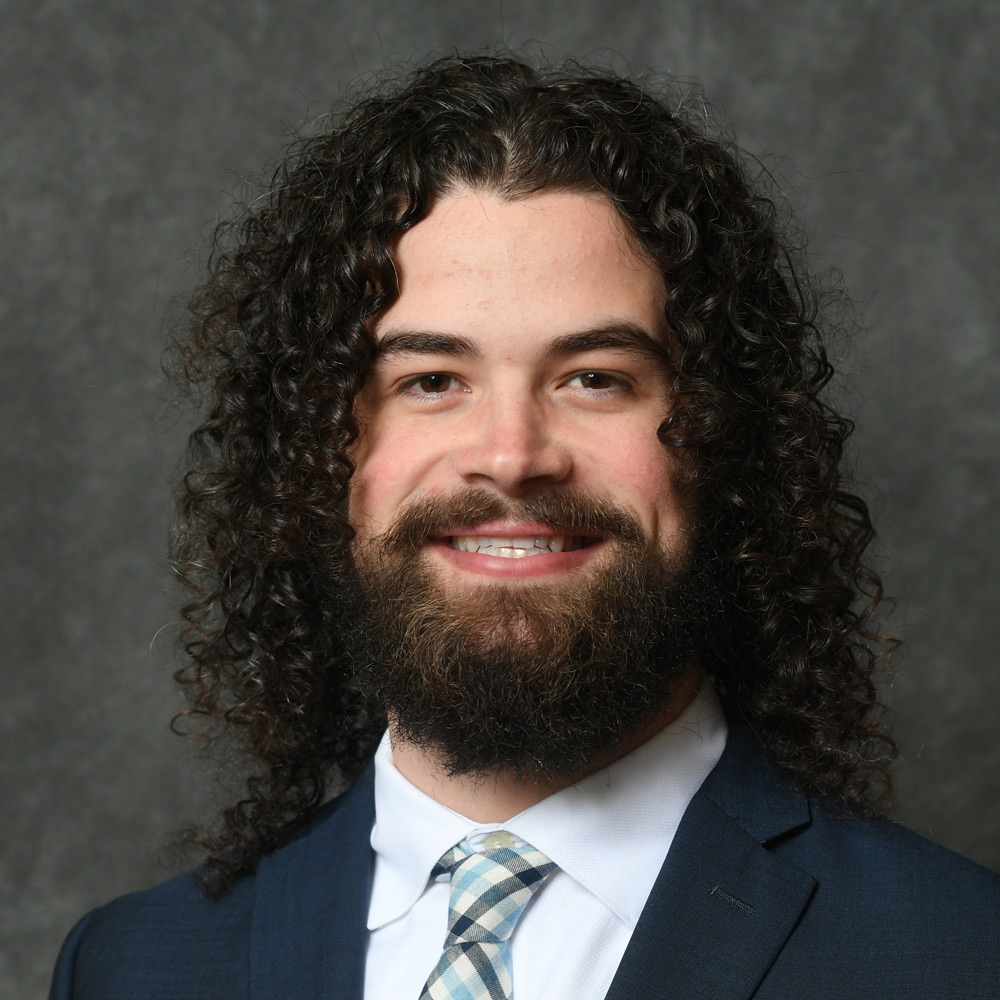 Tim Madden, from Hamburg, NY,  is a Provost Scholar at the University at Buffalo pursuing a dual degree program for a BS in Industrial Engineering and his MBA. He discovered his passion of helping others after completing his Eagle Scout project, a book drive that raised over 5,000 books for children in need. He has worked to develop his skills and knowledge to create a bigger impact in his community. Now a newly awarded Social Impact Fellow, he will be working with Journey's End Refugee Services over the summer, learning how to address societal issues in WNY using entrepreneurial principles and sustainable social innovation.
Since starting his MBA program this past fall, Tim's passion for helping others has fused with his new passion for entrepreneurship. Working on an idea that came out of his entrepreneurship class, he made it to the semifinalist round in the Henry A. Panasci Jr. Technology Entrepreneurship Competition. Excited to further develop his entrepreneurial skills, he is continuing to work on this idea, which aims to develop an online platform for renting outdoor recreational equipment utilizing a sharing economy model.
Tim is thrilled about the opportunities opened up by the WNY Prosperity Fellowship to learn more about issues in his community, build relationships with the other Fellows and WNY ,and hone his entrepreneurial drive. He plans to implement what he gains from both Fellowships to bring his own ideas to fruition to benefit his community.